Heidi graduated from UBC Media Studies in 2019 and currently works as a Talent Acquisition Coordinator with Lambda Labs. She shares how BMS directly informs her work in the start-up tech industry and gives advice on students interested in a similar field.
"Multidisciplinary Courses Allow for Discovery" 
With a wide range of classes and experiences, the multidisciplinary aspect of BMS allowed Heidi to discover new skills and interests. For example, she gained valuable research and communication skills in her Arts Studies courses, and enjoyed the collaborative, hands-on learning environment of her Computer Science classes where she worked in teams to complete projects in User Experience (UX) Design and User Interface (UI) Design, a professional field she previously was not aware of – igniting her interest in the tech industry. 
As part of the UBC Capstone Project Course for BMS students, Heidi worked as Team Lead of the Data Visualization student team to produce dynamic data visualization platforms and infographic content for their client, The Real Property Division (RPD) of the Ministry of Citizens' Services in British Columbia. Heidi shares that she was able to directly apply the data visualization skills she learned in INFO 419: Information Visualization. Both classes are taught by Richard Arias-Hernandez, who Heidi describes as "a professor that strongly sees our individual strengths and encourages them through the classroom and curriculum."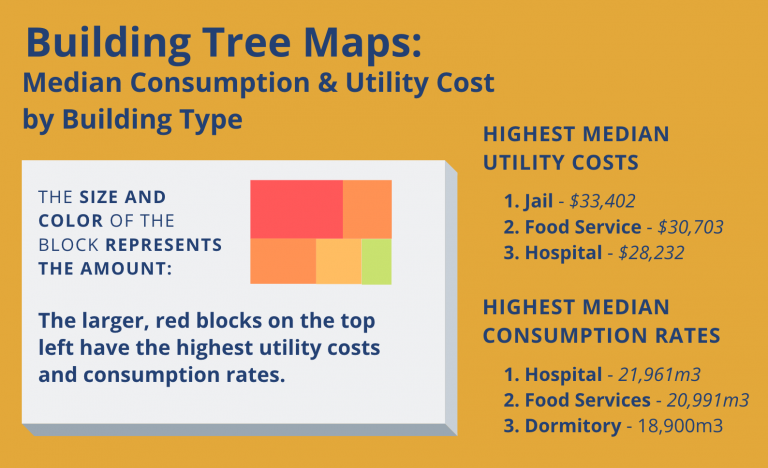 Building Networks
To pursue her growing passion for the tech industry, Heidi explored different areas from video game design to media focused project management by talking to anyone and everyone who had an interest. She recommends clubs at UBC such as nwHacks and UBC UX Hub for those looking for a starting point to build connections on campus. With the friends she made in her Media Studies cohort, she also attended design conferences such as awwwards in San Francisco, the annual TedxUBC conference, and the Game Developers Conference. She got to meet new people, learn from thought-provoking speakers, and build connections with professionals in innovative careers.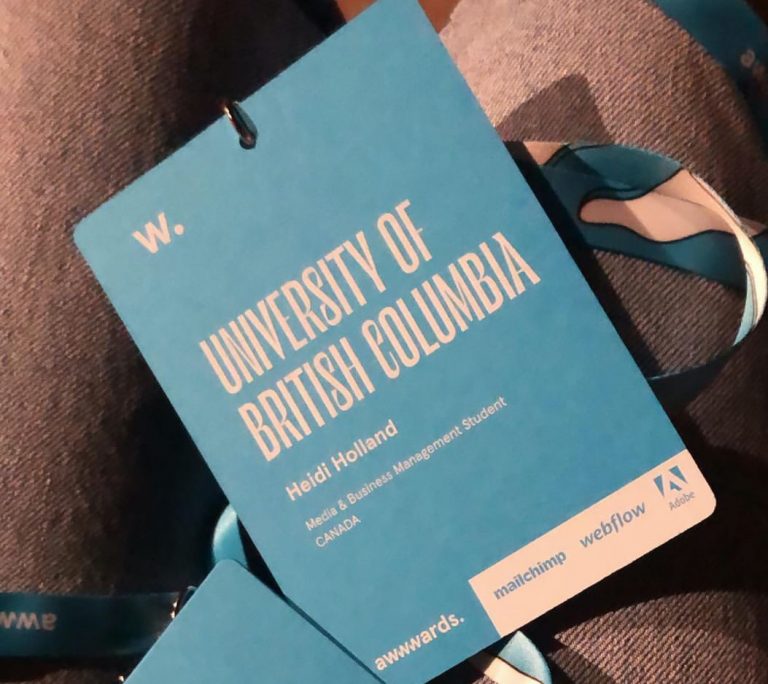 Heidi was also the President of the Media Studies Student Association and recently completed her Masters of Management at the Sauder School of Business.By doing a Masters of Management, Heidi was able to learn and build her skills of team management with core business practices she faces daily at Lambda. During her time at MSSA, she led a team of students to organize student networking events with media professionals and social gatherings for all BMS cohorts.
Before graduating, Heidi used Twitter to get involved in career-related discussions. By searching for hashtags and trending topics in fields she was interested in, Heidi could chat with recruiters and learn about new career titles in the ever-evolving field of media. alumni UBC is also a helpful community and resource, as Heidi could easily connect with alumni in San Francisco who helped her build a local network of people passionate about media and technology, with new opportunities. 
After Graduation
In her current role as the Talent Acquisition Coordinator, Heidi hires candidates and helps build the recruitment process for Lambda Labs which provides Artificial Intelligence and Machine Learning Infrastructure. Attributing to the diverse, versatile, and highly transferable skills she gained in BMS, such as professional and multimedia communications, she was ready for the fast-paced and hands-on environment of working in a start-up company. As Heidi reflects, "I was able to jump in on day one. Working in a company that allows their employees to take risks and try new things, it has me not only recruiting but designing how teams work and scale." Heidi encourages students that are interested in the San Francisco tech space to reach out to her any time.
"I learned a lot from my BMS Peers" 
The cohort structure allowed Heidi to make life-long friends in the program. During graduation, one fond memory that Heidi has was when every BMS student would cheer for each other as each student walked across the stage. She says, "You have the opportunity to meet people with similar interests, work on projects together, and also learn from your peers who have different creative skills. The community and collaboration of the BMS students was what truly made the program. 
Each person you'll meet in the BMS cohort will bring something unique to the table, including yourself! You'll learn plenty in class, but the most from your peers. – Heidi Holland