The Bachelor of Media studies program follows a cohort model that includes core, core plus and media-related electives courses.
The core curriculum ensures a broad foundation in media studies with a focus on theory, research, and application both in and outside of the classroom. To graduate in four years, students typically take 30 credits each academic year (Sept. – Apr.) Each year consists of required Core Courses, which must be completed within the cohort model.
BMS Program Year By Year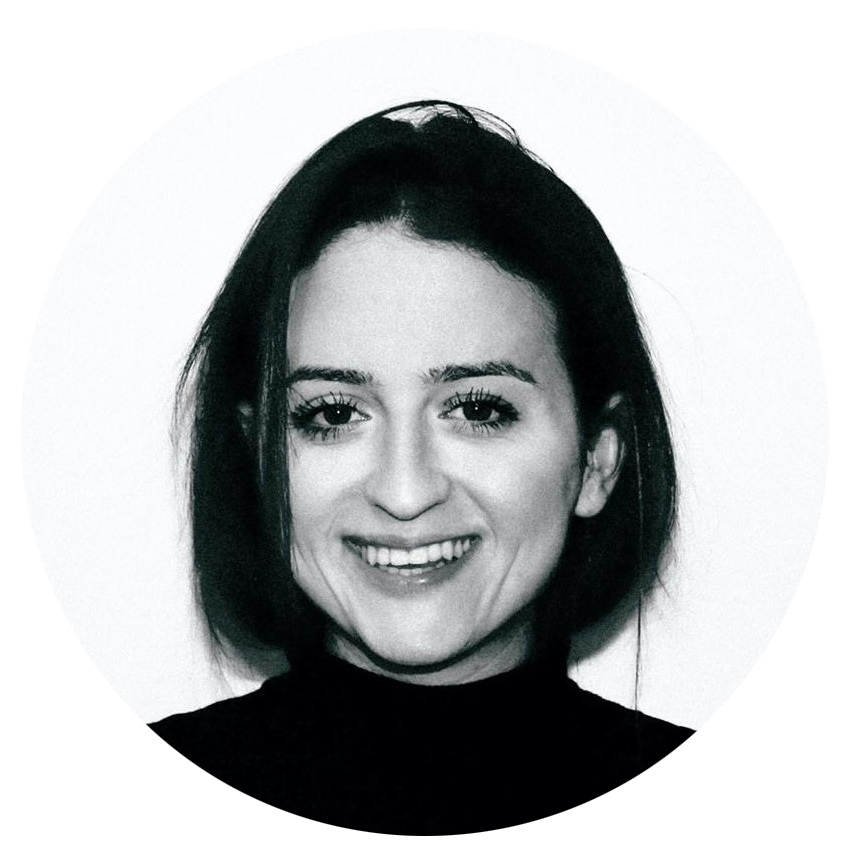 It wasn't until year two that I really began to understand the value of the BMS cohort system. I truly appreciate that I now have a network of close, lifetime friends who I know I can count on in the future.
Tamara Osseiran
BMS Alumna, 2019