4th Year BMS student Angelica Poversky, AKA ANGELIQUOI? will be releasing their "real" debut poetry book "TINDER LOVING EMPIRE" with a one hour spectacle at CBC Vancouver Studio 700 as part of BC Culture Days | Fête de la culture and Culture Days-Fête de la culture.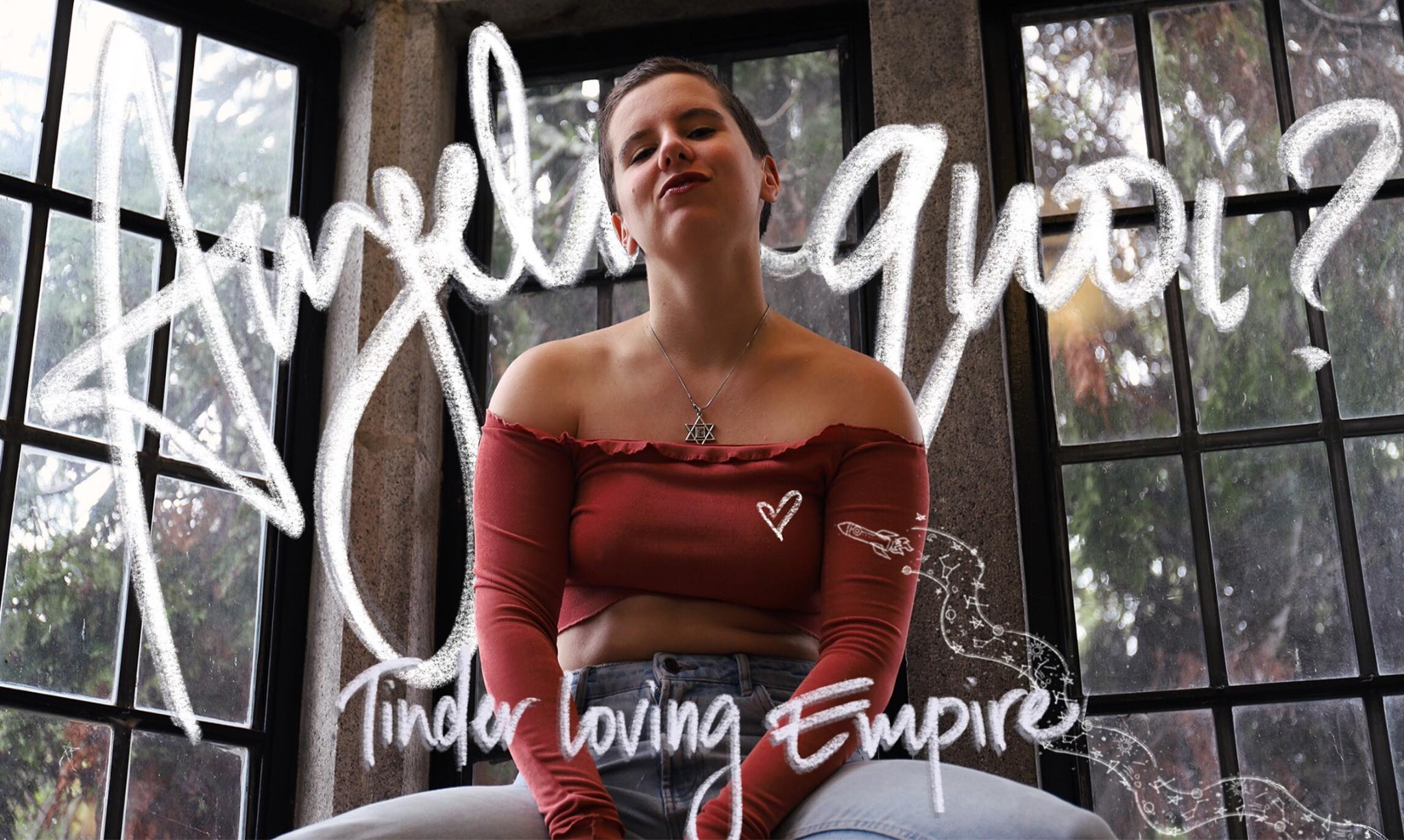 ANGELIQUOI? will be performing Tinder Loving Empire which is a one hour show based on the book, Tinder Loving Empire, to celebrate its release. The show, like the book, focuses on themes of relationships, self-forgiveness, sexual consent, sexuality, rape culture, gender, and the journey of self-love.
To attend, RSVP here.