SceneEats Trailer (2019)
Danny approached the M04 Network, a media agency based in Cairo, with an idea to create SceneEats, a digital magazine cataloguing all the amazing food options in Egypt, to address the media agencies overwhelming number of food-based clients. Together with M04's team of videographers and editors, Danny helped launch SceneEats in the spring of 2019, to create"a love letter to food like you've never seen before". To see all the amazing recipes, food blogs, and restaurant reviews on Scene Eats, follow them on instagram @sceneeats, and visit their website!
The Dace That Flew To Space (2017)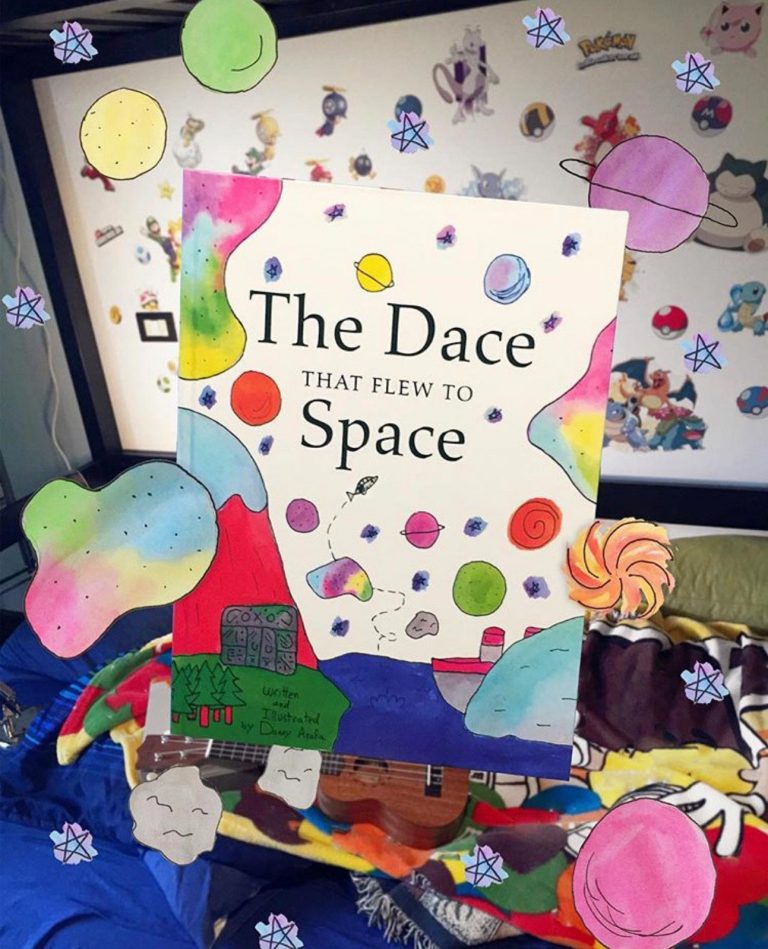 What originally started as a passion for watercolours and creative rhyming quickly grew into a children's book that Danny illustrated and wrote himself. After completing The Dace that Flew To Space in 2017, Danny travelled to different elementary schools in his community to share the message of reading and learning to make our world a better place. To learn more about Danny's first illustrated book, visit his website https://lostadventuring.wordpress.com/.
Christmas Campaign with The Batter Half & Co.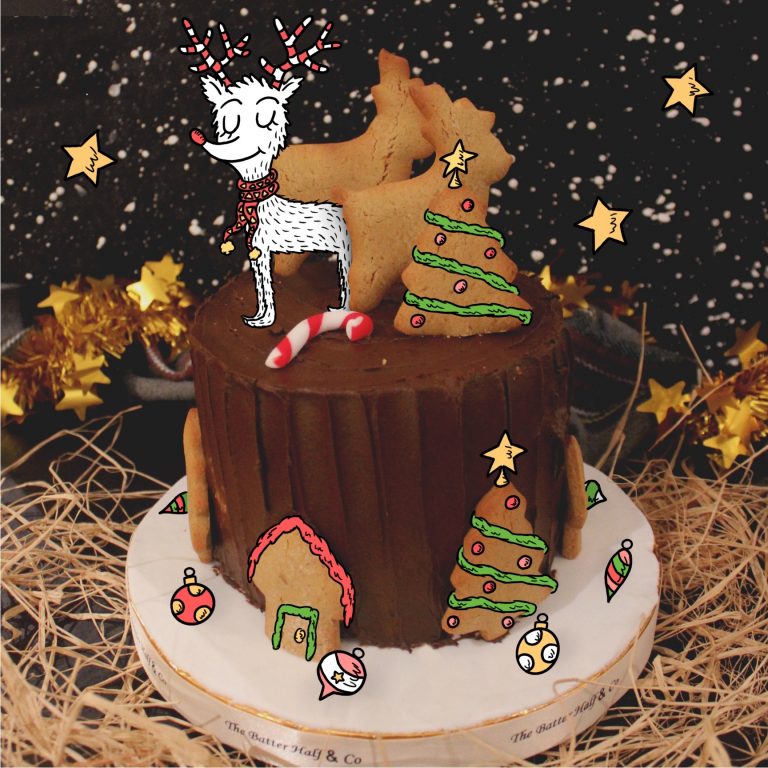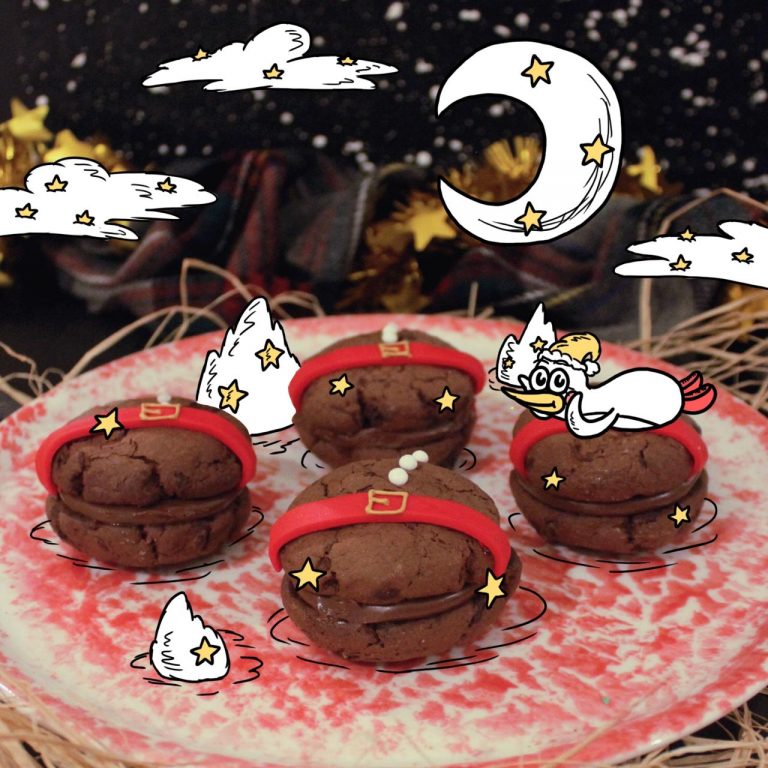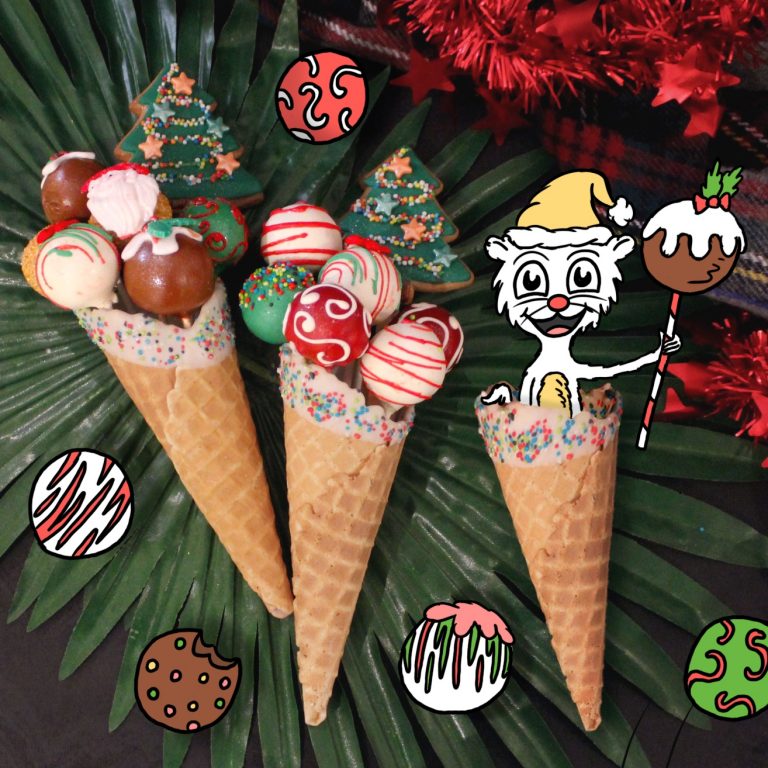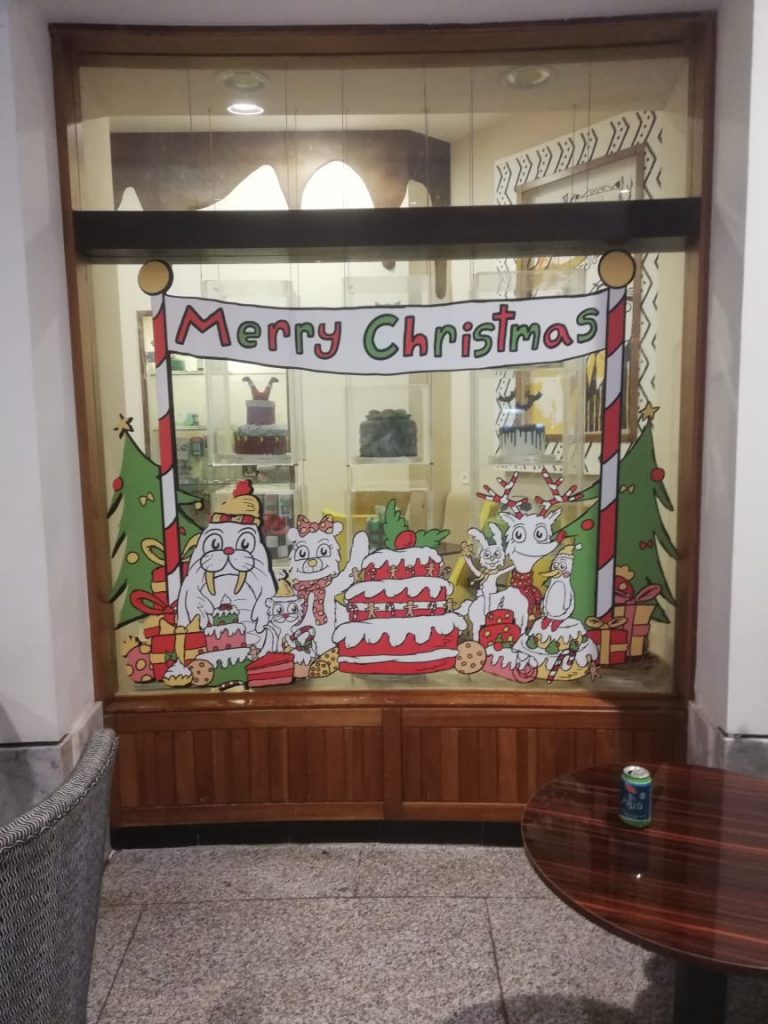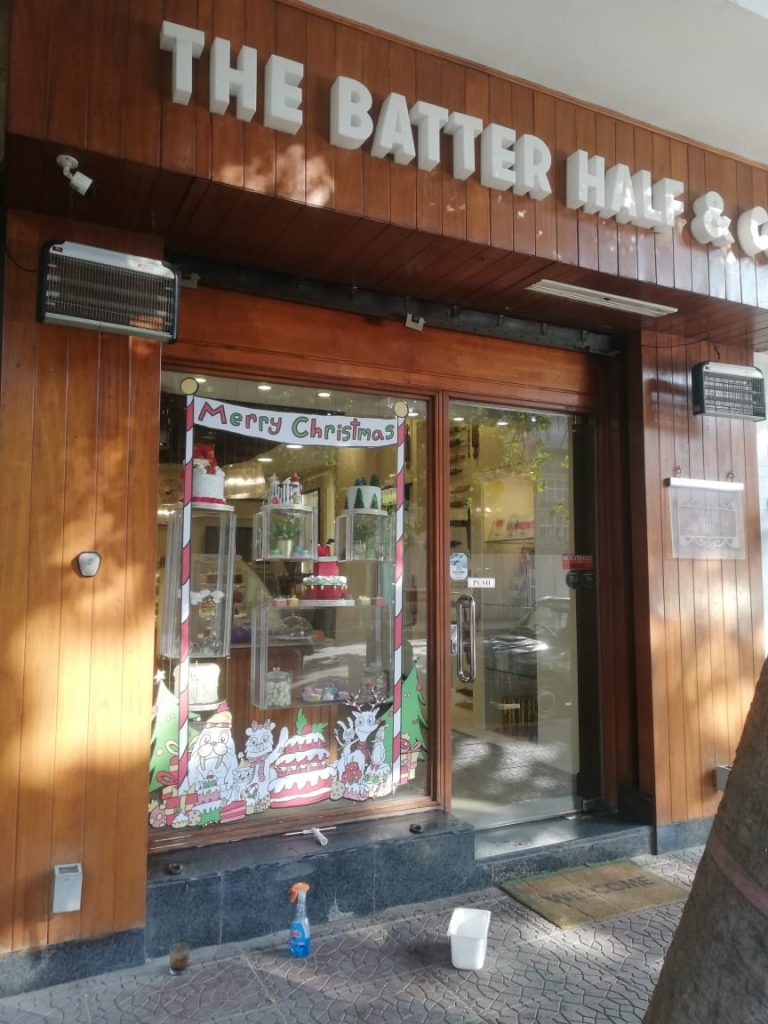 Danny recently collaborated with the Cairo dessert store The Batter Half & Co. to design and produce a Christmas campaign to showcase the delicious treats that The Batters offers for the holiday season.